The End, July 5-7
Maritimes 2008
Saturday, 5 July Souris (Rollo Bay), PEI. Sunny, high 25-27.
The 23rd P.E.I. Bluegrass and Old Time Music Festival
We head over to the festival grounds around 10:00 a.m. I guarantee you've never seen this many camper-vans, motor homes and buses. Almost 600 of them, and they're mostly filled with retired folks who just travel from bluegrass festival to bluegrass festival. As soon as we get out of the car, we see 3 folks jes settin (Bluegrass for 'just sitting') outside their trailer pickin guitars, dobro and mandolin, so we wander over for a listen and a chat. Guitarist Albert says about three times, "We're jes tryin' to have a little fun." I had my Zoom recording for about 20 minutes in my shirt pocket.
Here's a video I cut together to give the flavour of our 1st impression upon arrival:
We spend the morning attending workshops (banjo, guitar, harmonizing) and chatting with folks, and the afternoon enjoying the blue sky and some wonderful acts, mostly from the Maritimes, but a couple are from the U.S.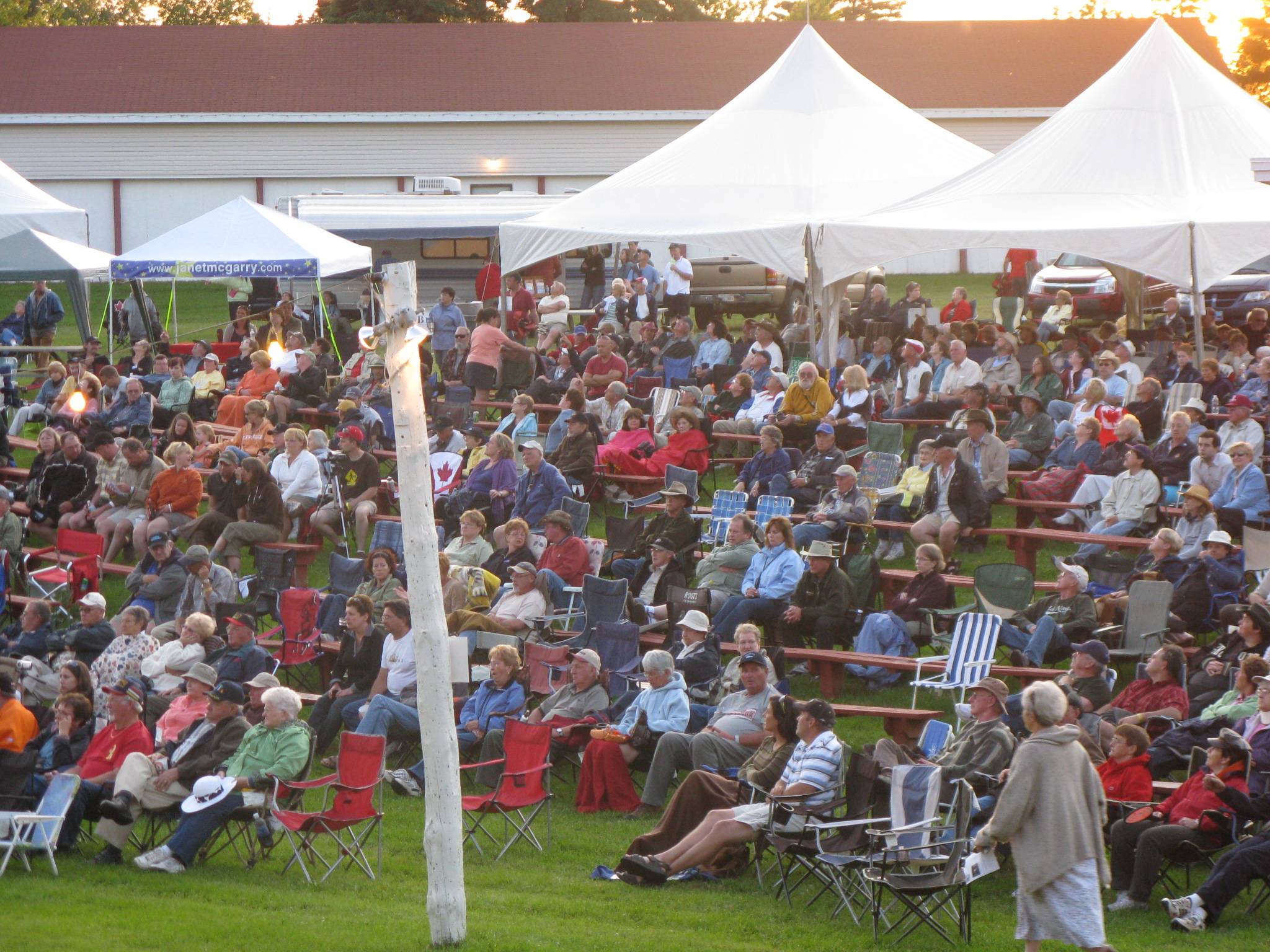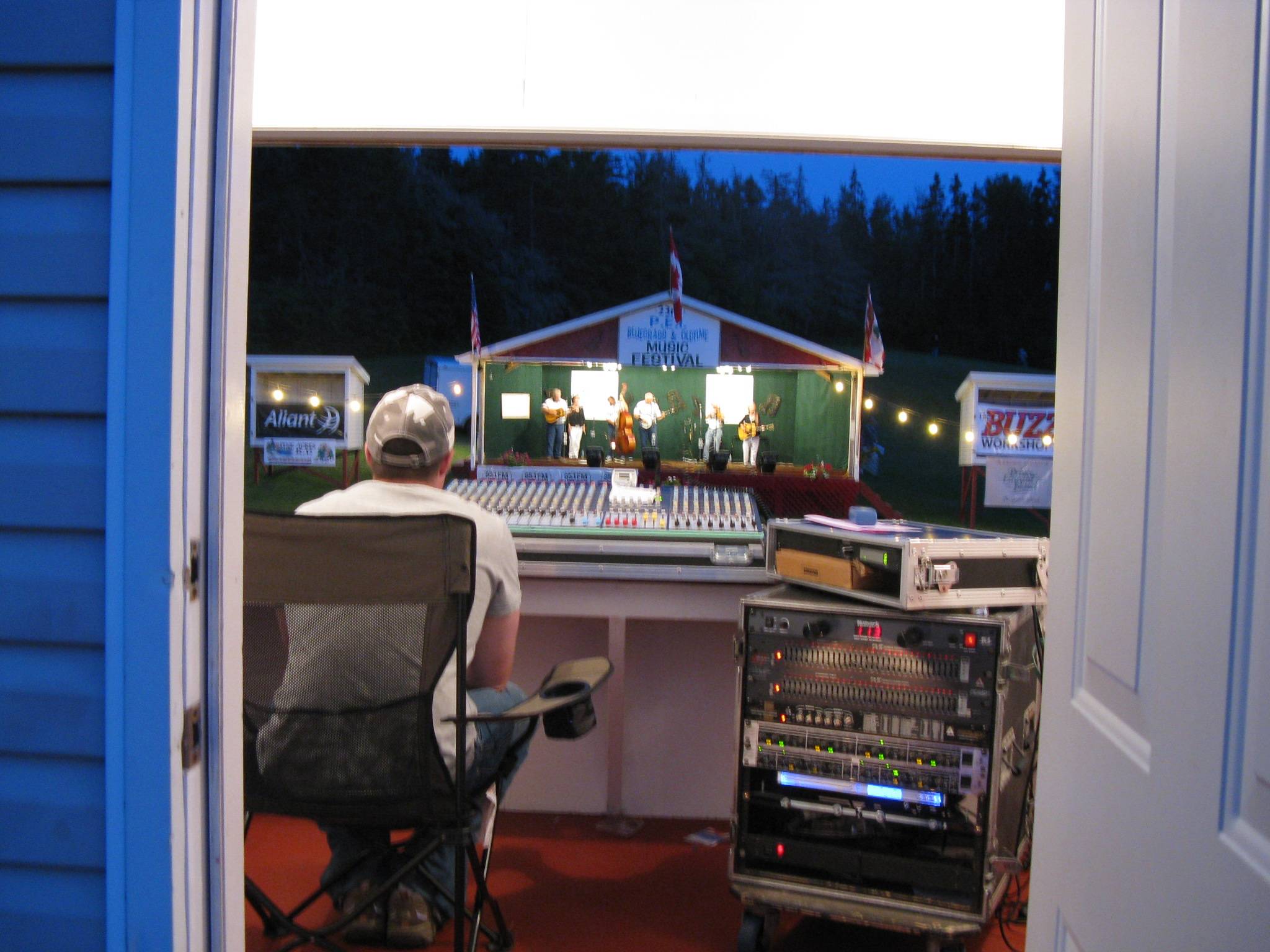 ____________________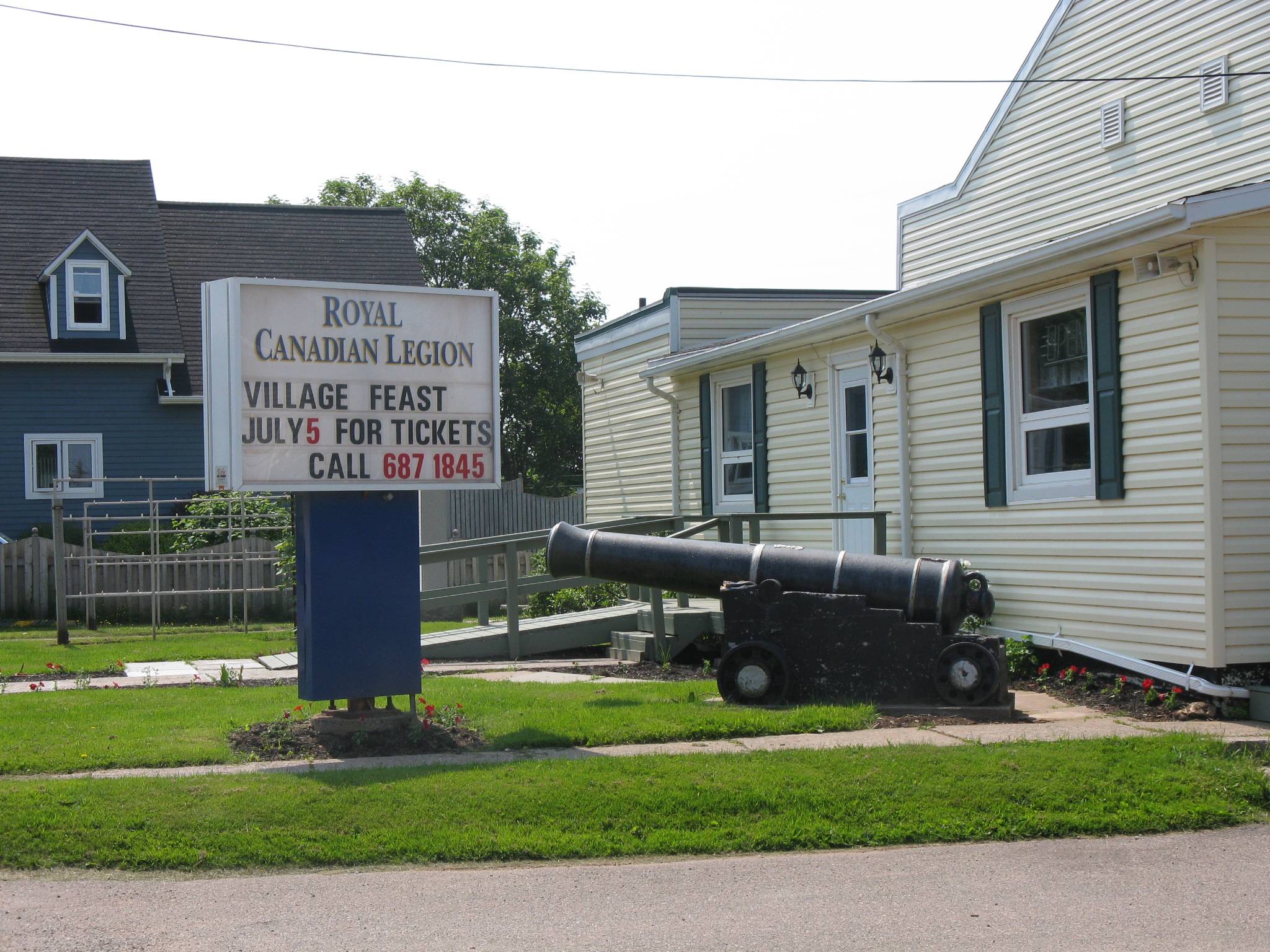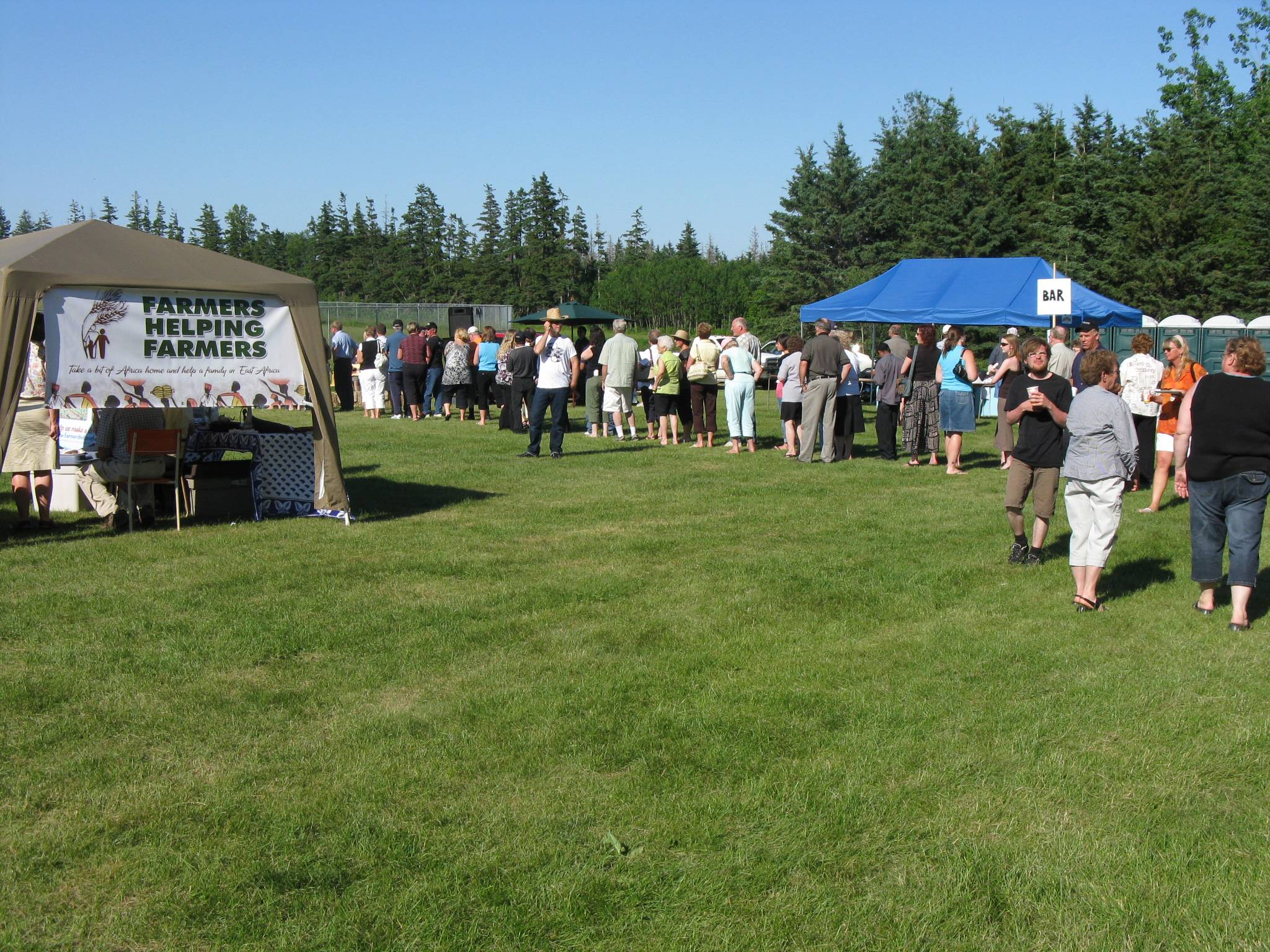 Then we take a break back at the hotel before returning to the festival for a couple of hours in the evening. We don't stay to the end. There's only so much bluegrass and blue hair we can take in one day.
****************************************
Sunday, 6 July
Sunny, high 28. Today we drive across Canada's smallest province from Souris in the northeast to Miscouche in the southwest. It's a day of exploring and poking around with a few ideas in our back pocket, but no real itinerary. It's a great food day (two stops for fish chowder, and both of them excellent) and just a great day in general. We head to the northern shore for a swim at the beach near Brackley, in the Provincial park. It's too cold for me to go in past my thighs, but Sharon manages a dunk.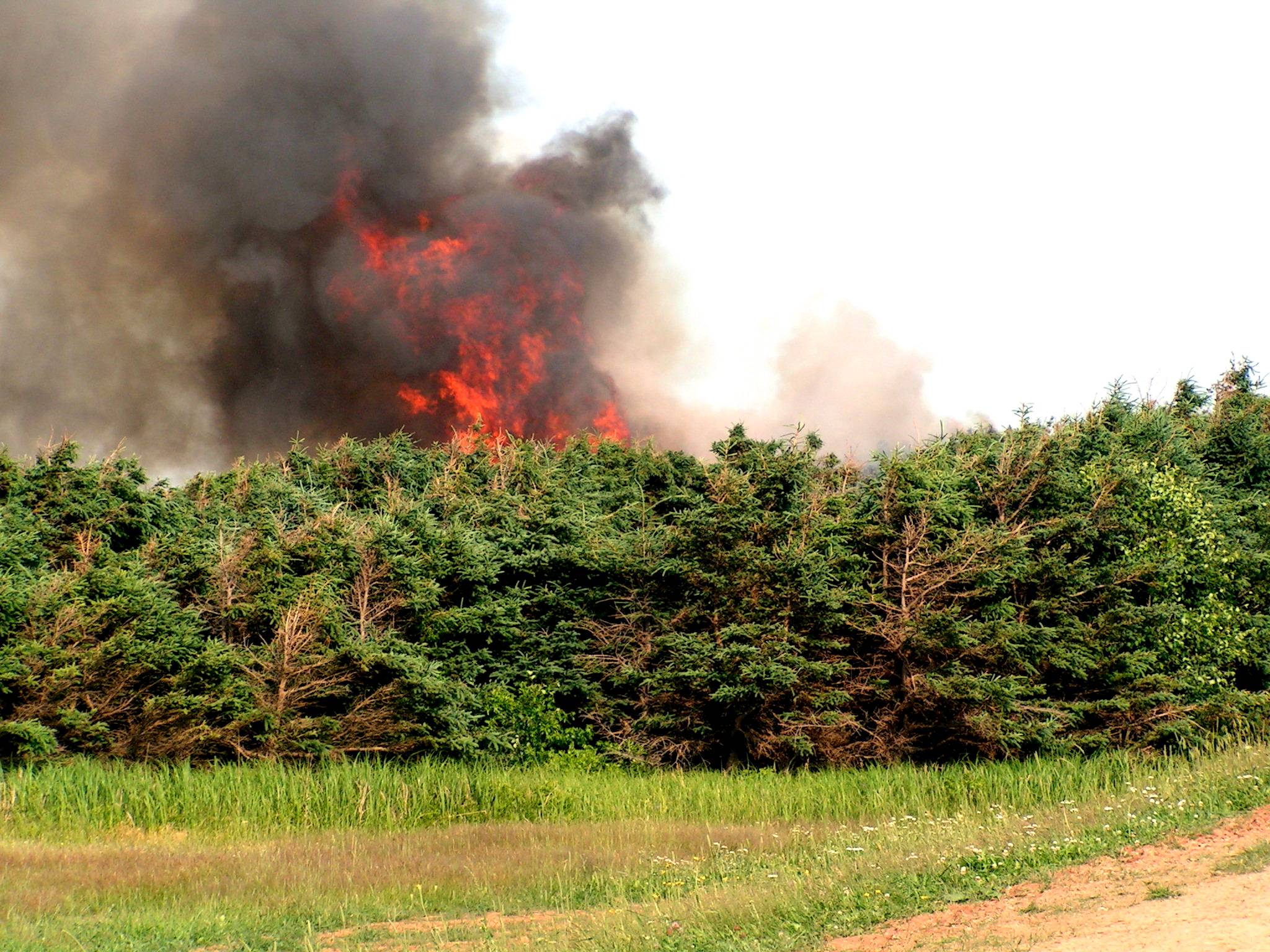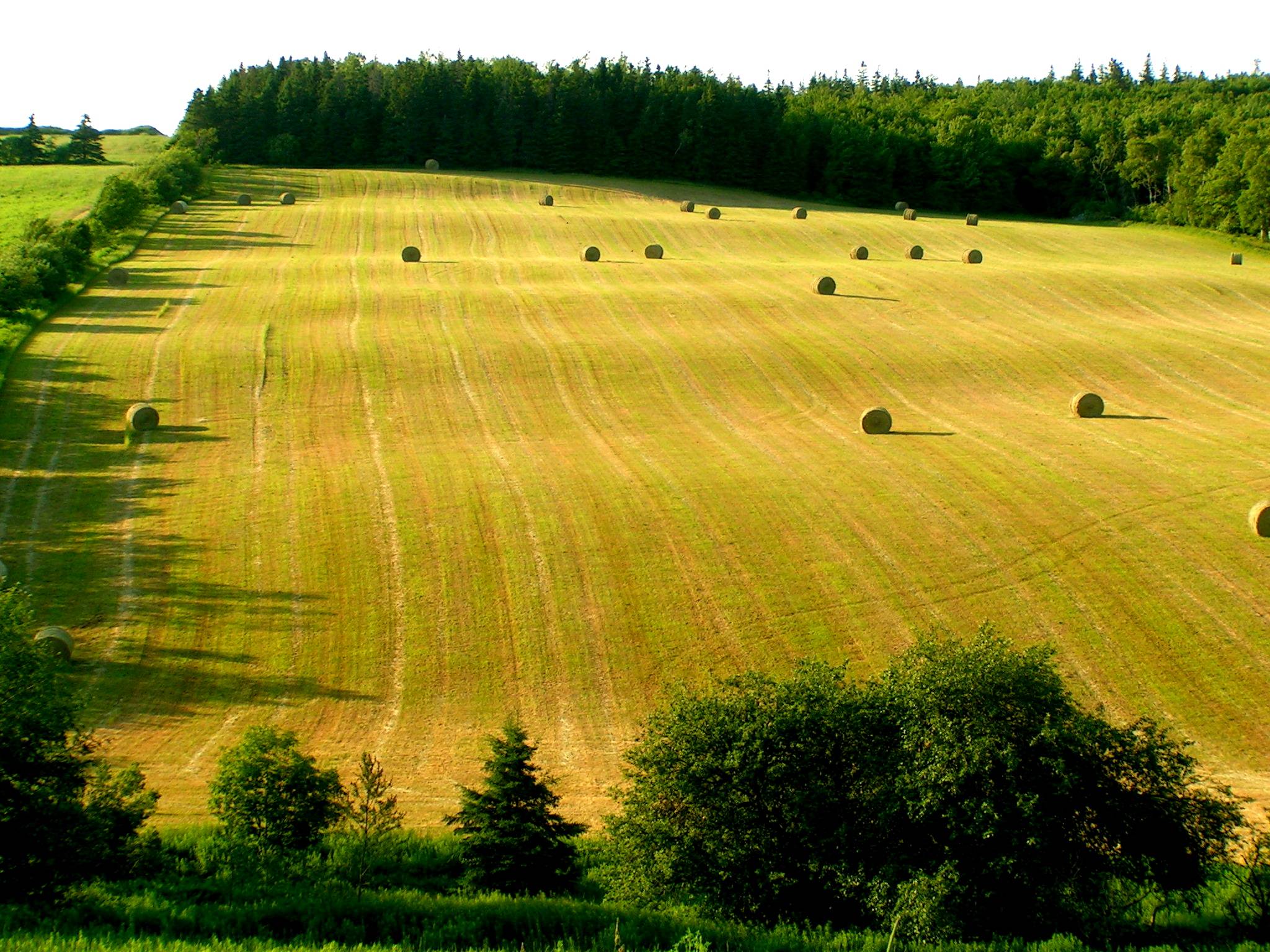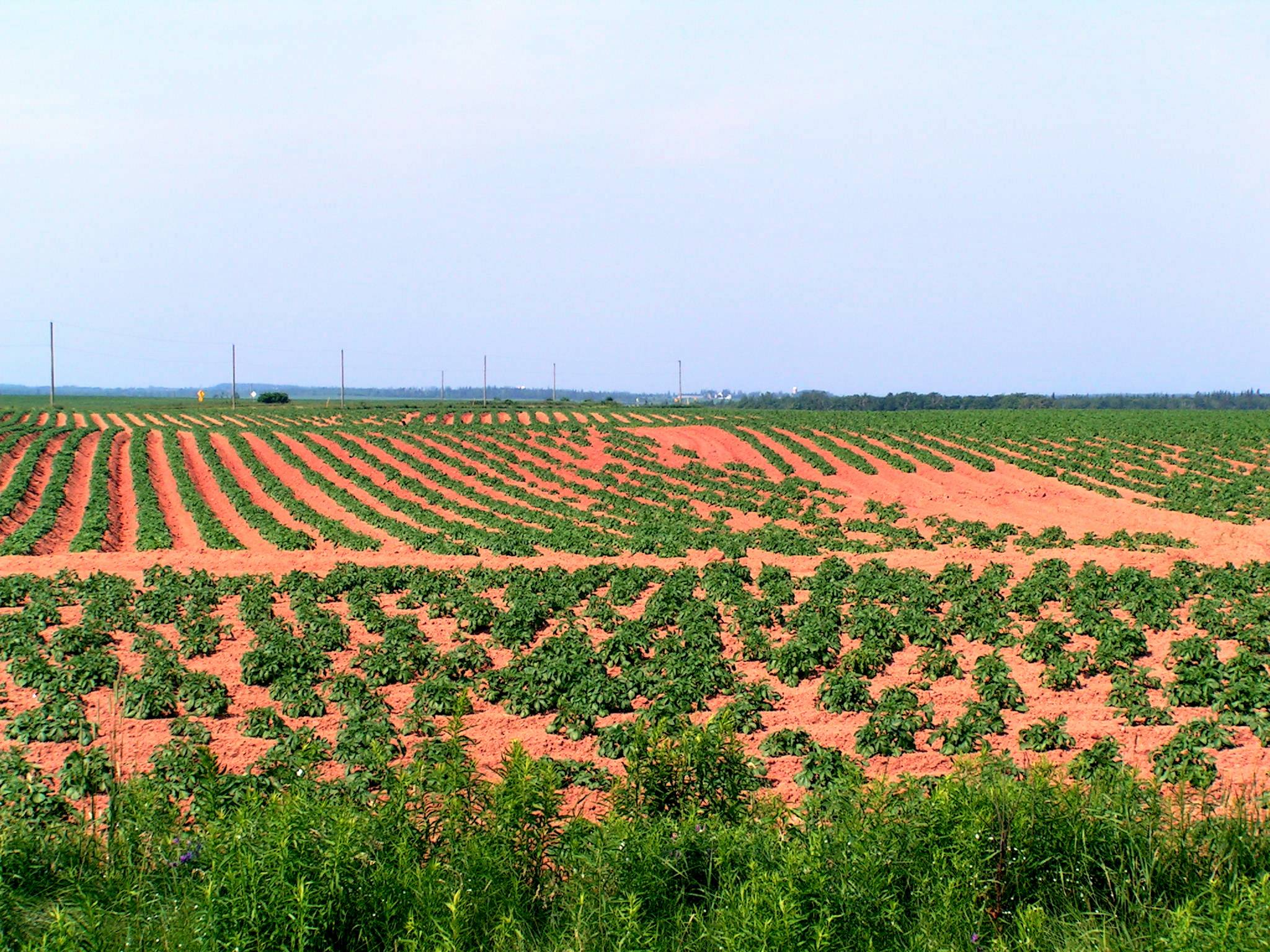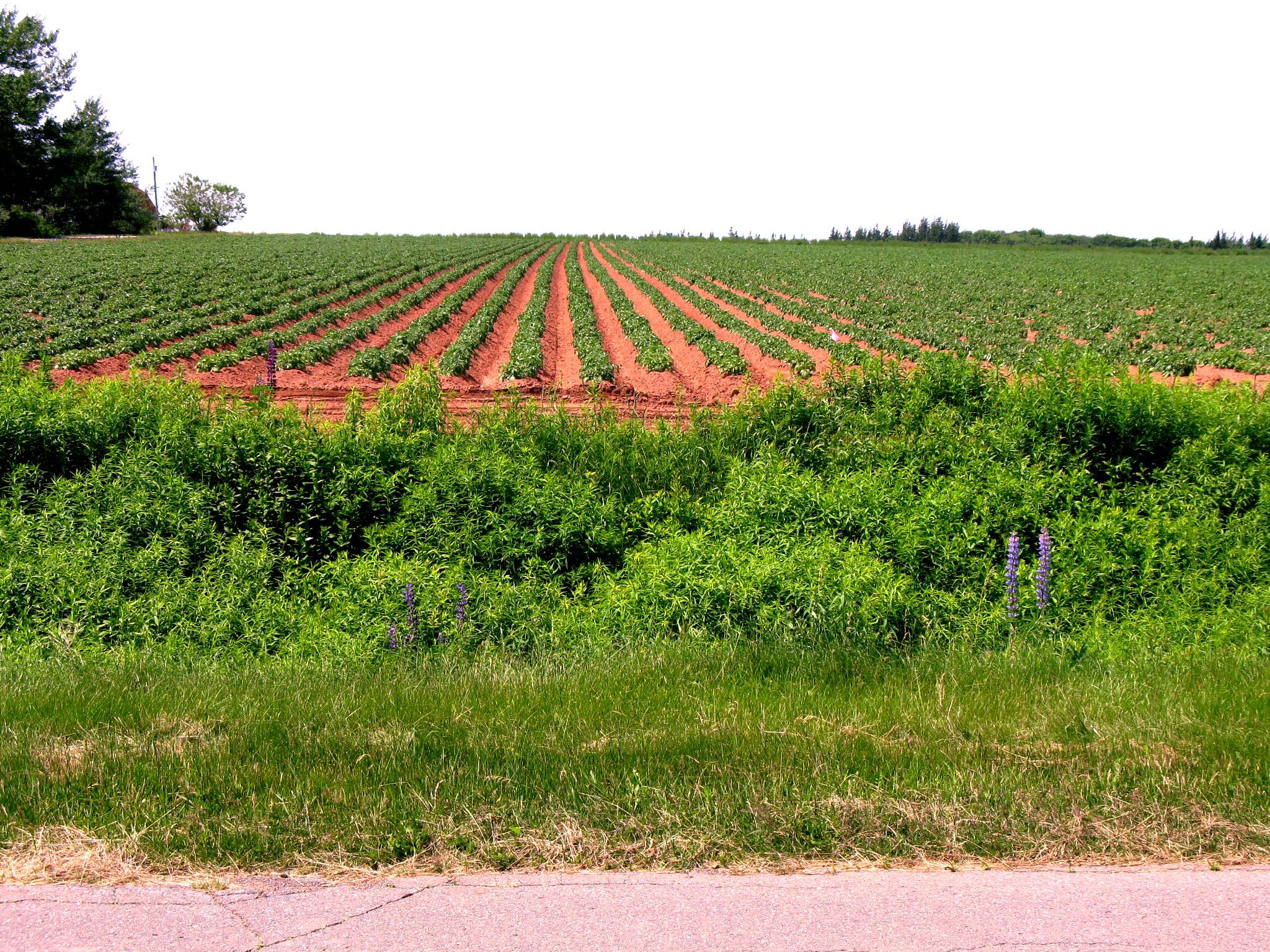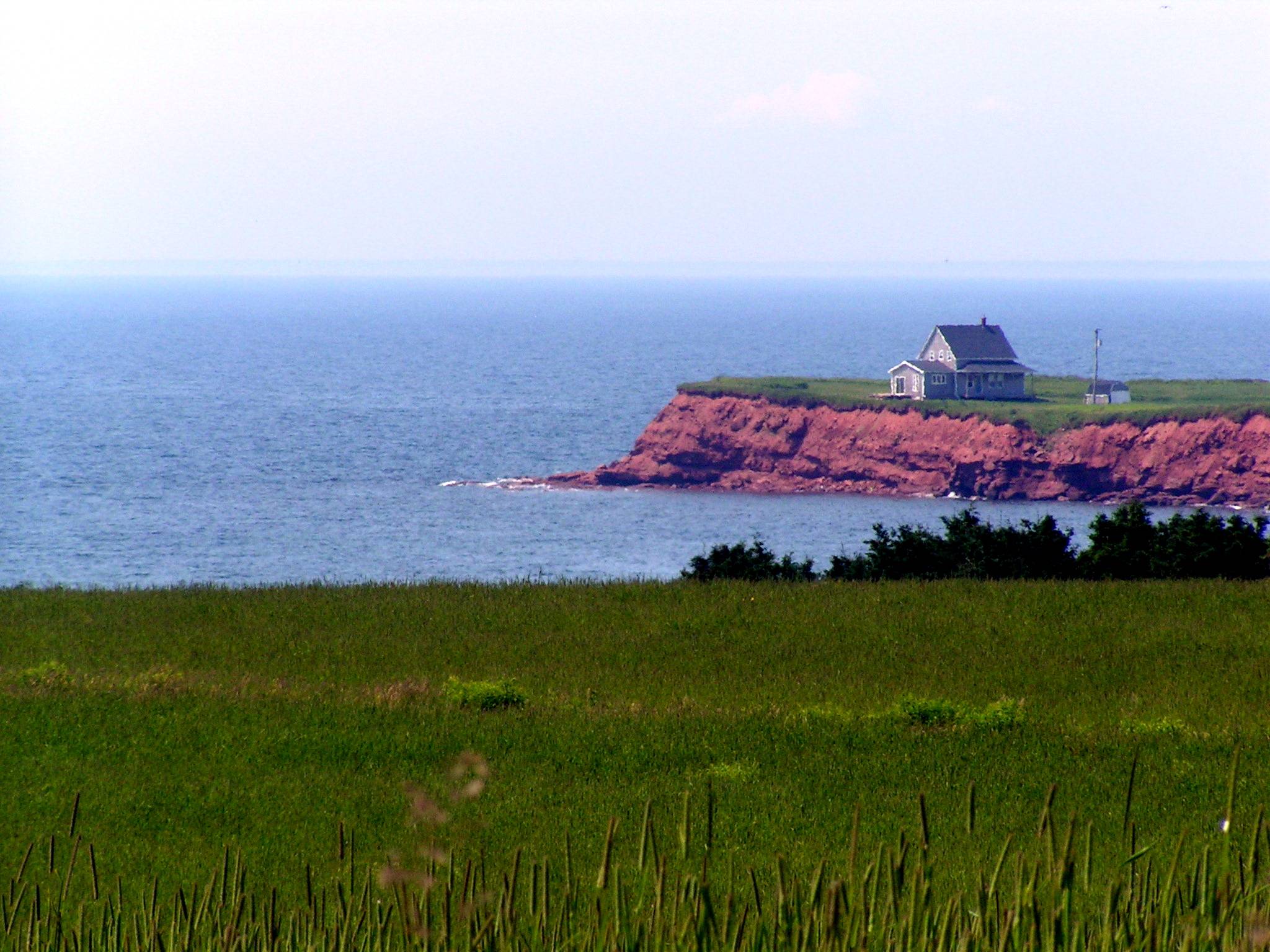 We don't arrive at our B&B near Summerside until after 7:00. Since we are not terribly happy with the place, I'll use "Greg Arias's B&B" as the pseudonym. We are greeted by the incomparably gregarious Greg Arias, whose family has owned this house since it was built 108 years ago. It's been a long day, so Sharon and I decide to stay in.
I go downstairs and get trapped by Greg. You can't ask this man directions to the room you're standing in without it taking half an hour. I ask him where I can buy a 6 pack, and he reminds me that it's Sunday and everything closed up at 5. Being the generous sort, he offers me some of his. Before I know it, we're deep into his life history (and his 6 pack) and damned if it isn't interesting. He's going through a rough transition right now (I won't go into it. I can feel you nodding off.) and is being quite vulnerable and soft in his disclosure. I like this guy.
Sharon and I have a lovely fight before bed.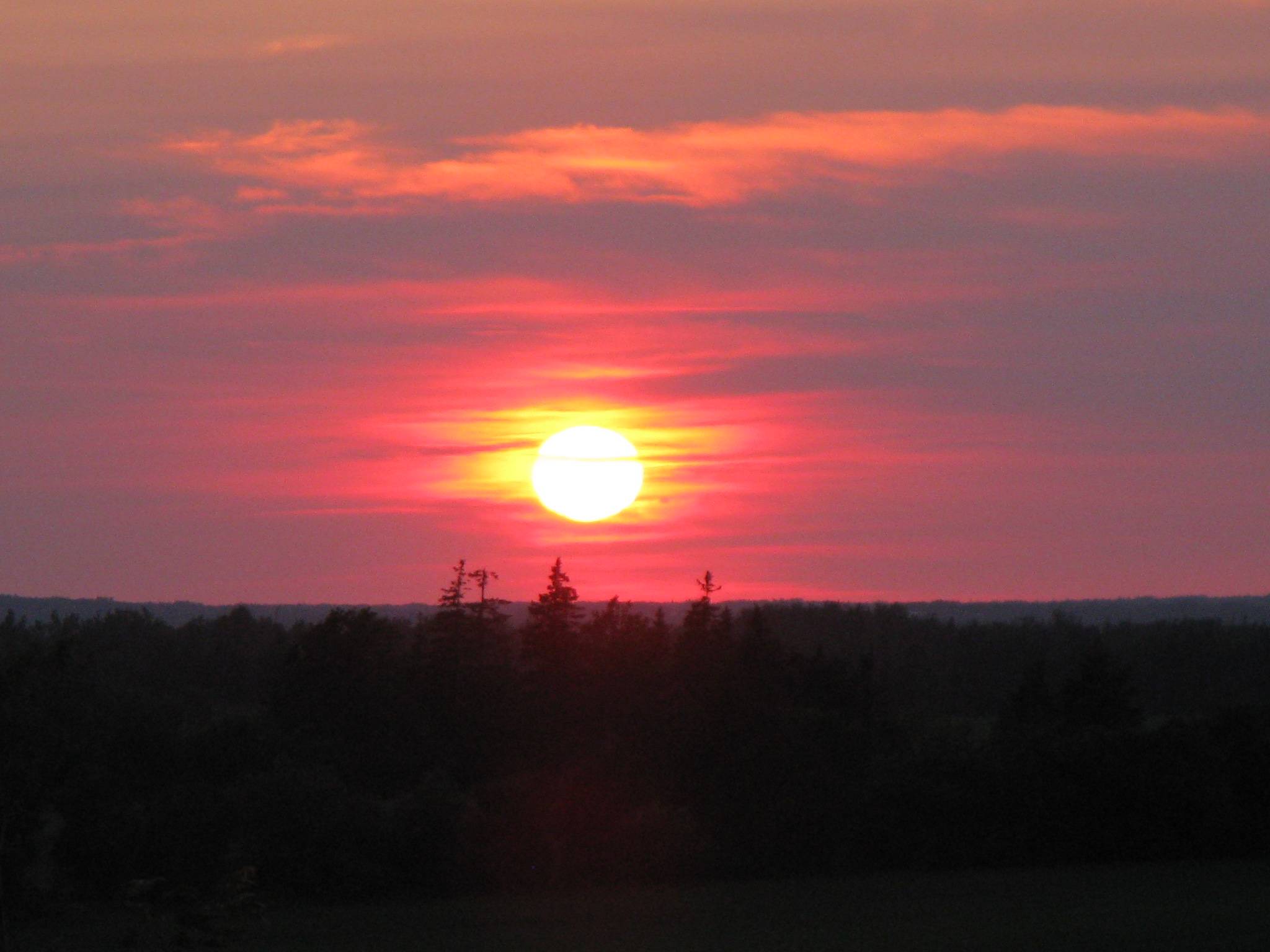 ****************************************
Monday, 7 July Sunny, high 29. Hot. Beautiful weather for the 7th straight day. At Greg's recommendation we head out to a local beach or three. We are sworn not to tell other tourists. Ives Beach, St John's Beach and Union Corner. Shhhhhhh. St. John's is several kilometers down a gravel road that has some huge mud holes and is totally deserted when we arrive. A couple pulls up in their pickup. They proceed to fill it with sand for a fire pit they are building at their cottage. They are locals. It seems talking a blue streak is quite a common trait here in PEI. A local woman comes walking down the lane. They tell us her name is Lulu. She soon retreats, and it is just us.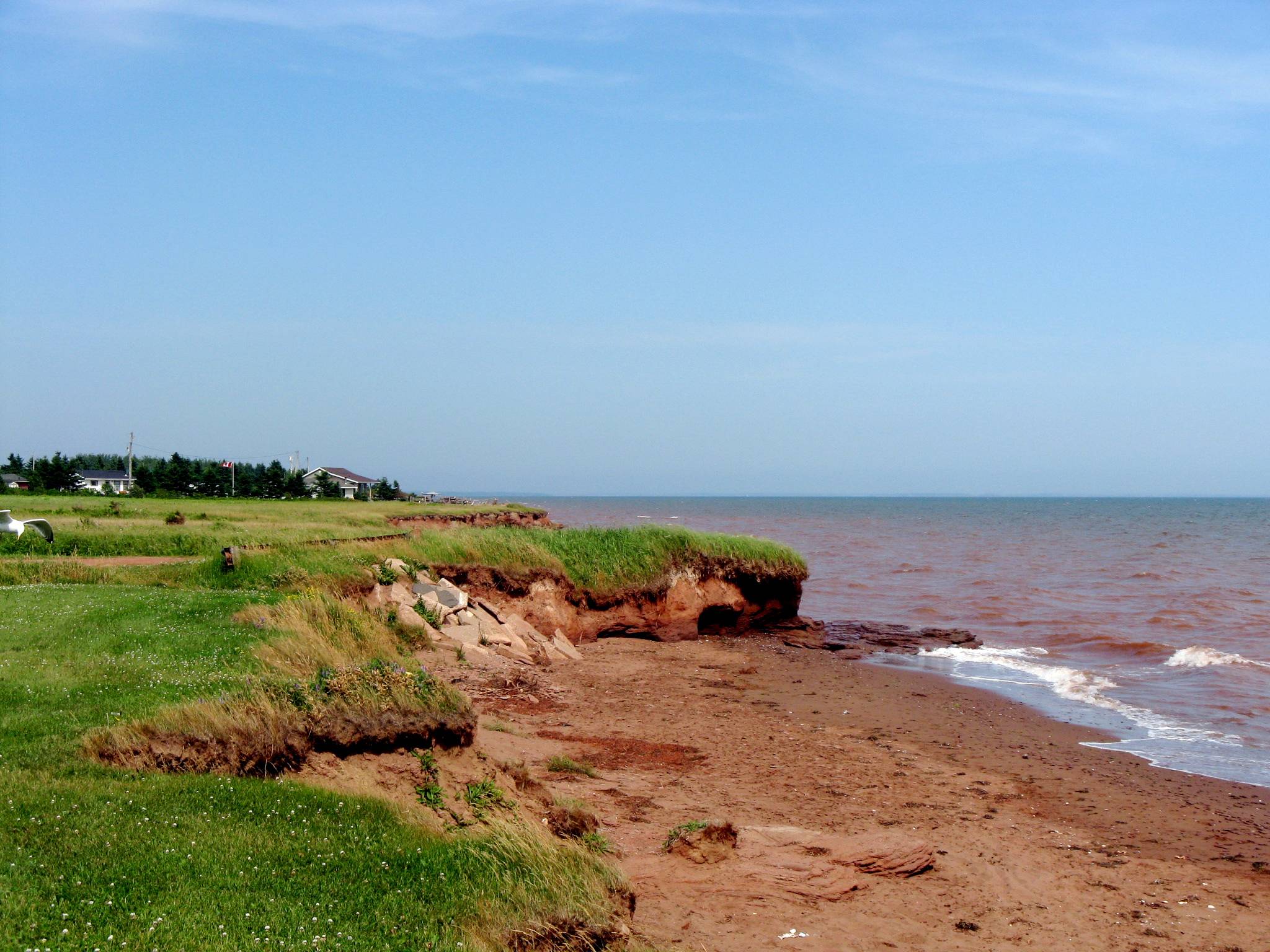 Next, we drive down to the beach at Union Corner, which has more people (maybe a dozen), but the water is just as warm, so we swim there for a while, too. Beach-hopping.
Then back to the room to change clothes and on to Summerside for...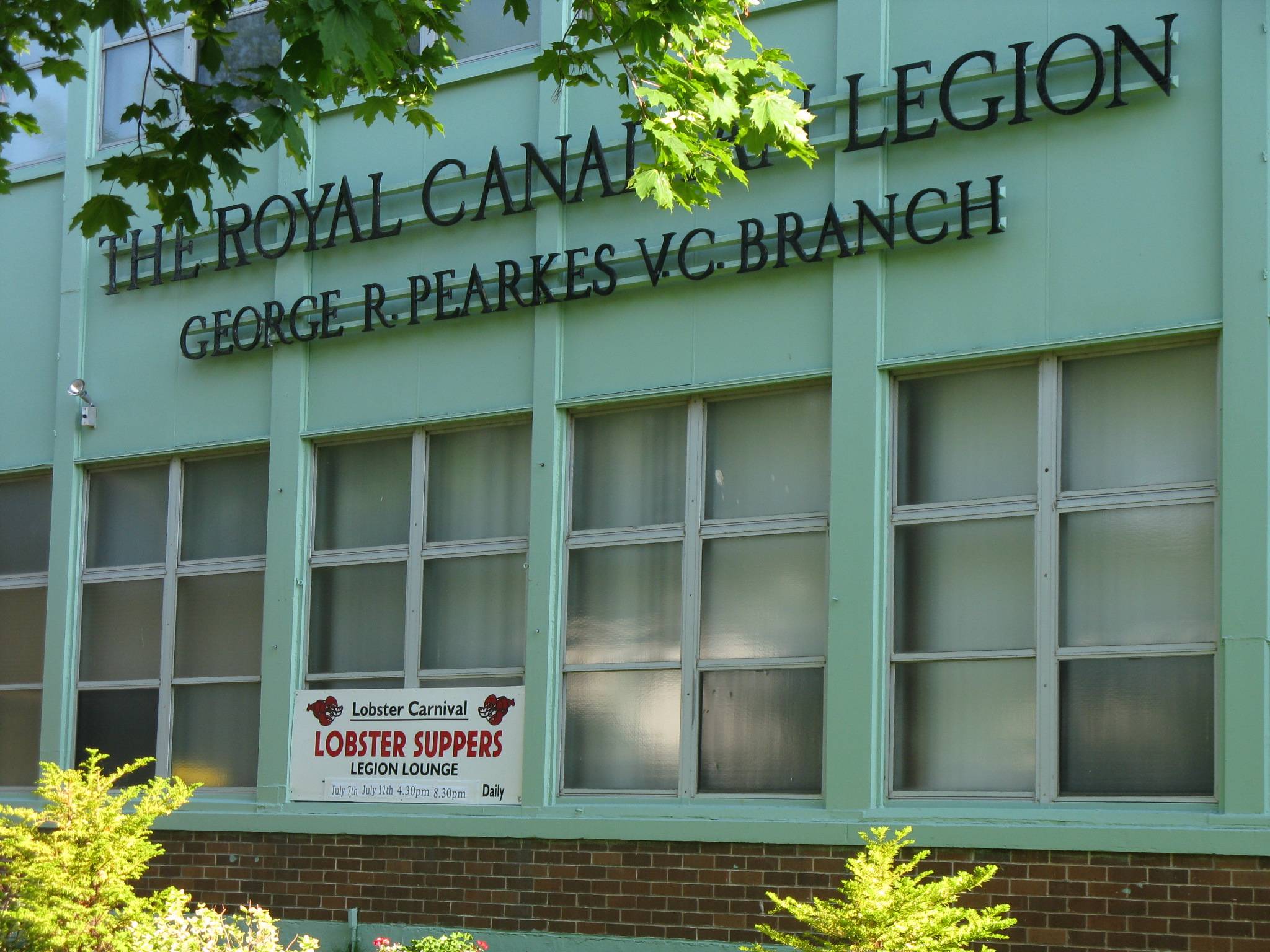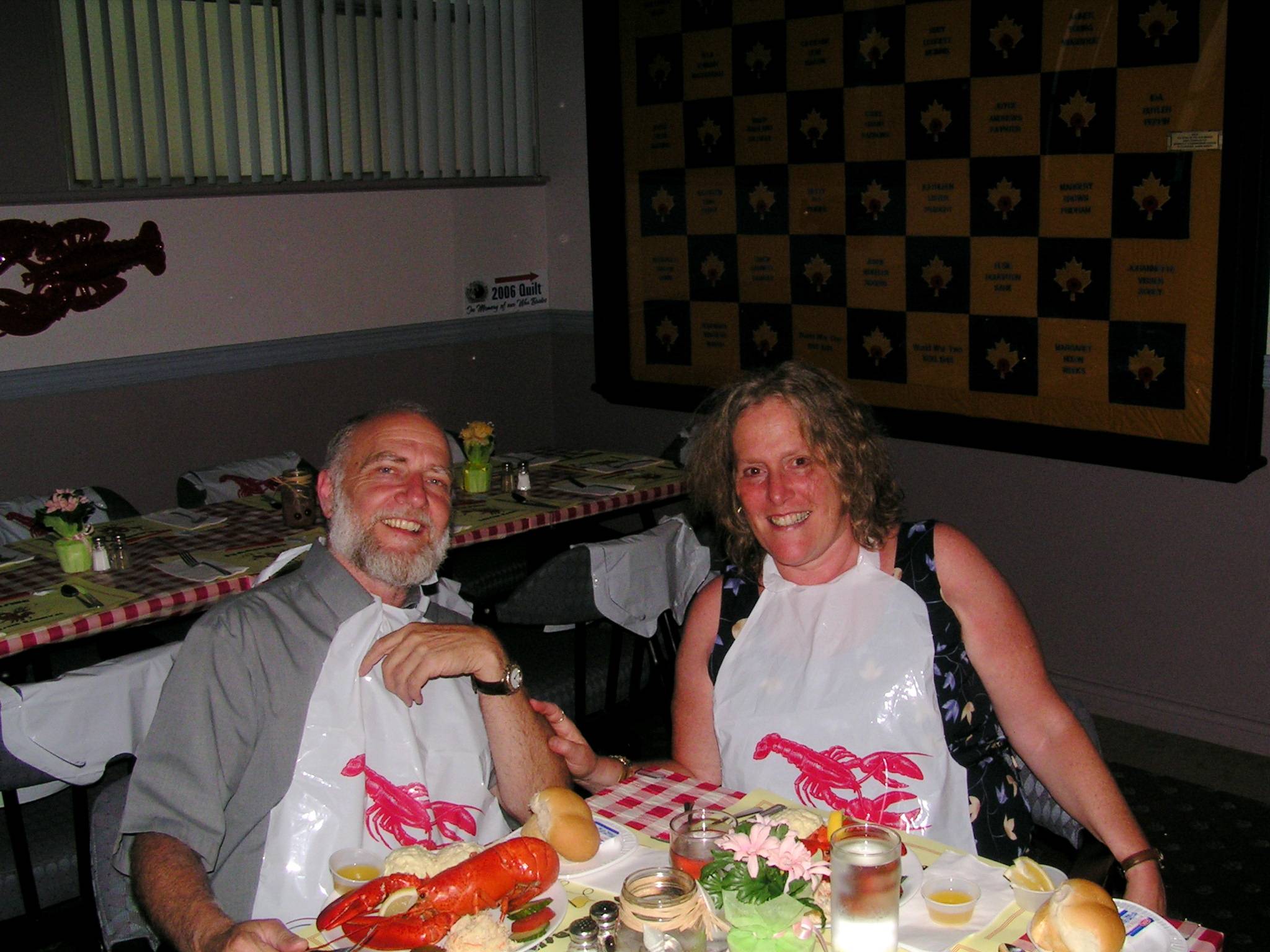 Itching for one last caleidh, we see that a local fiddle jam is advertized on the southwest coast at Abrams Village. We arrive at the rink at 7:30 – the scheduled start time, and there is no one there yet.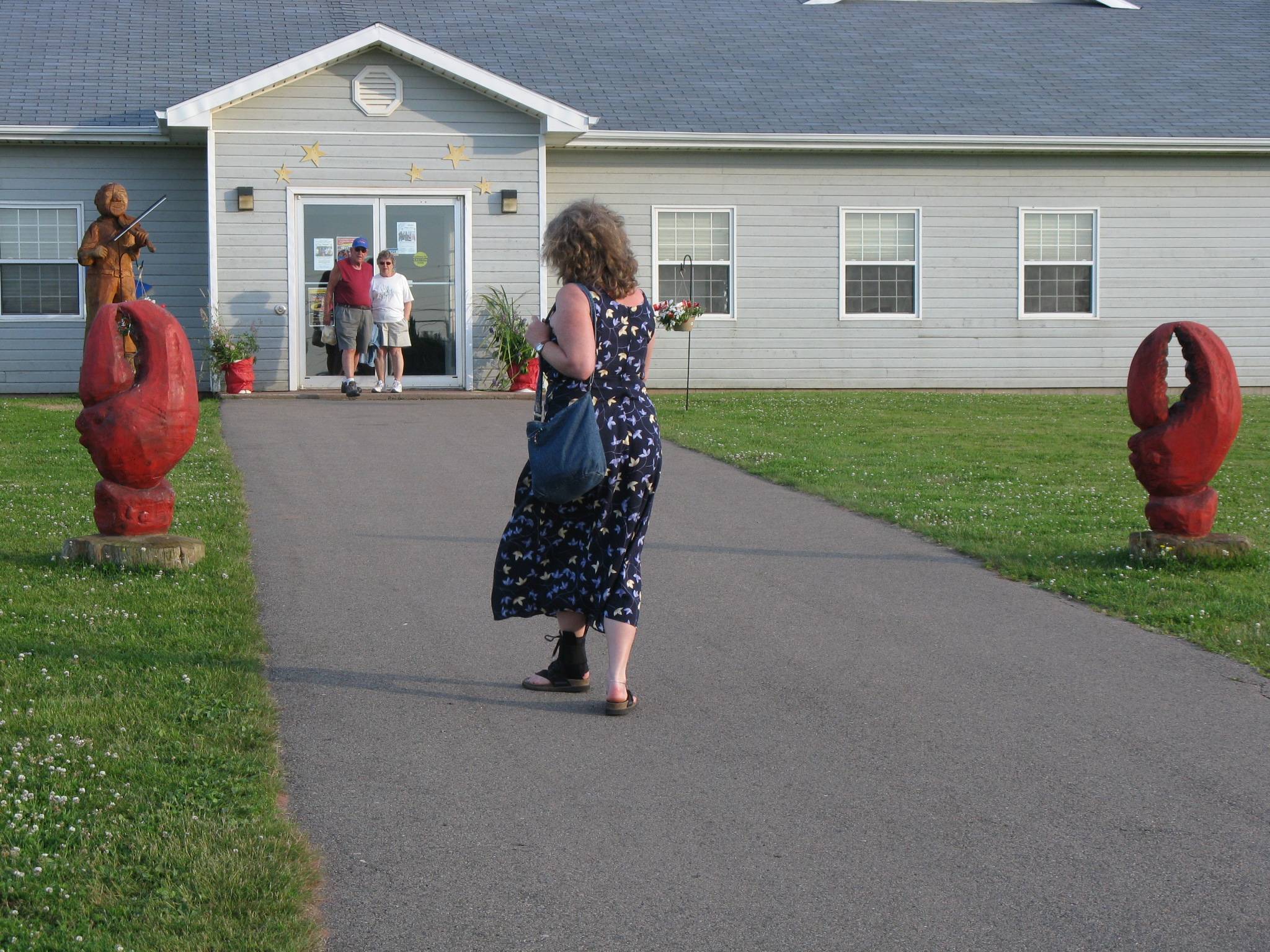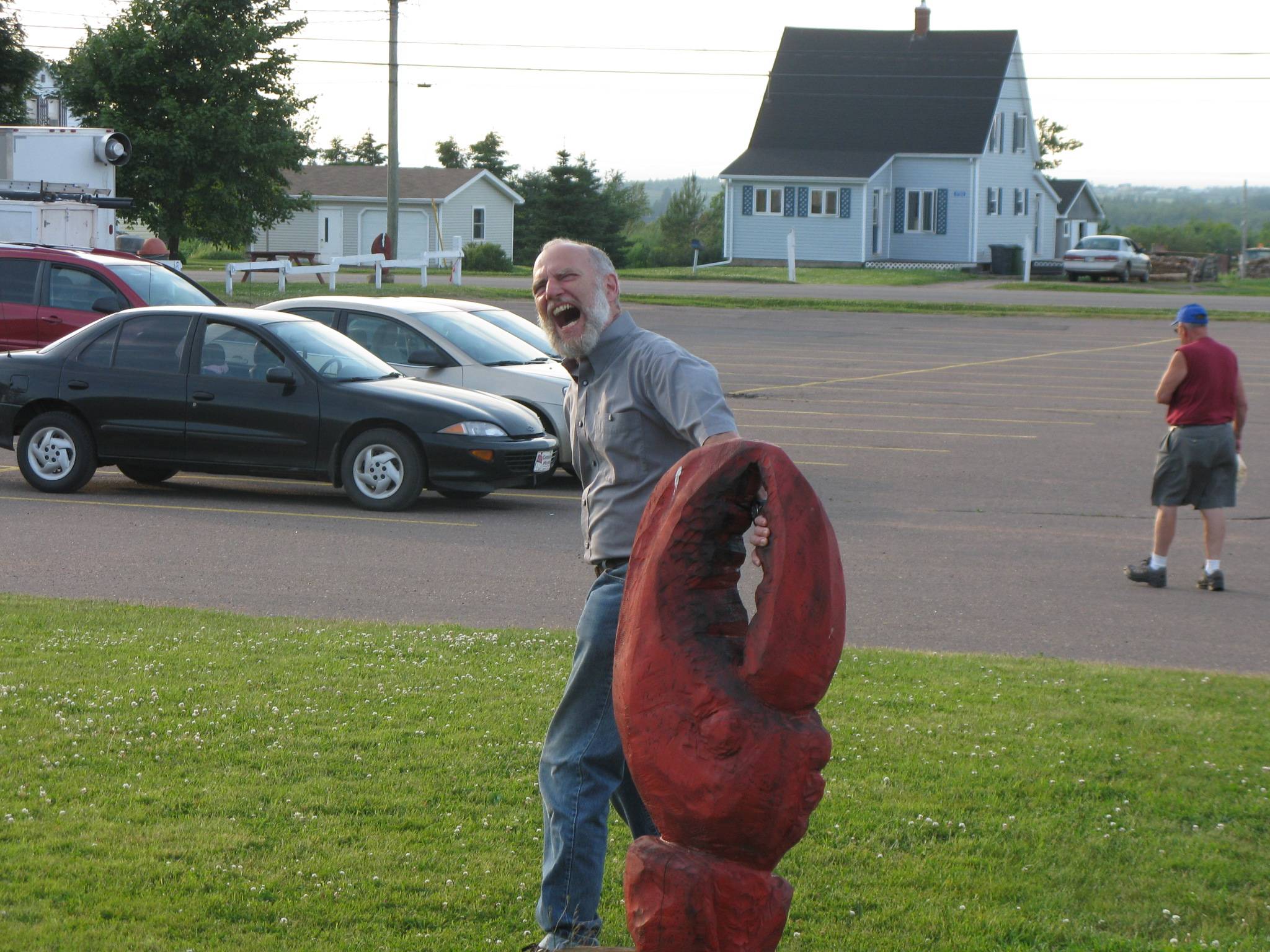 So we go out to explore the coast in the beautiful sunset. If nothing else happens this evening, this marbled sky was enough: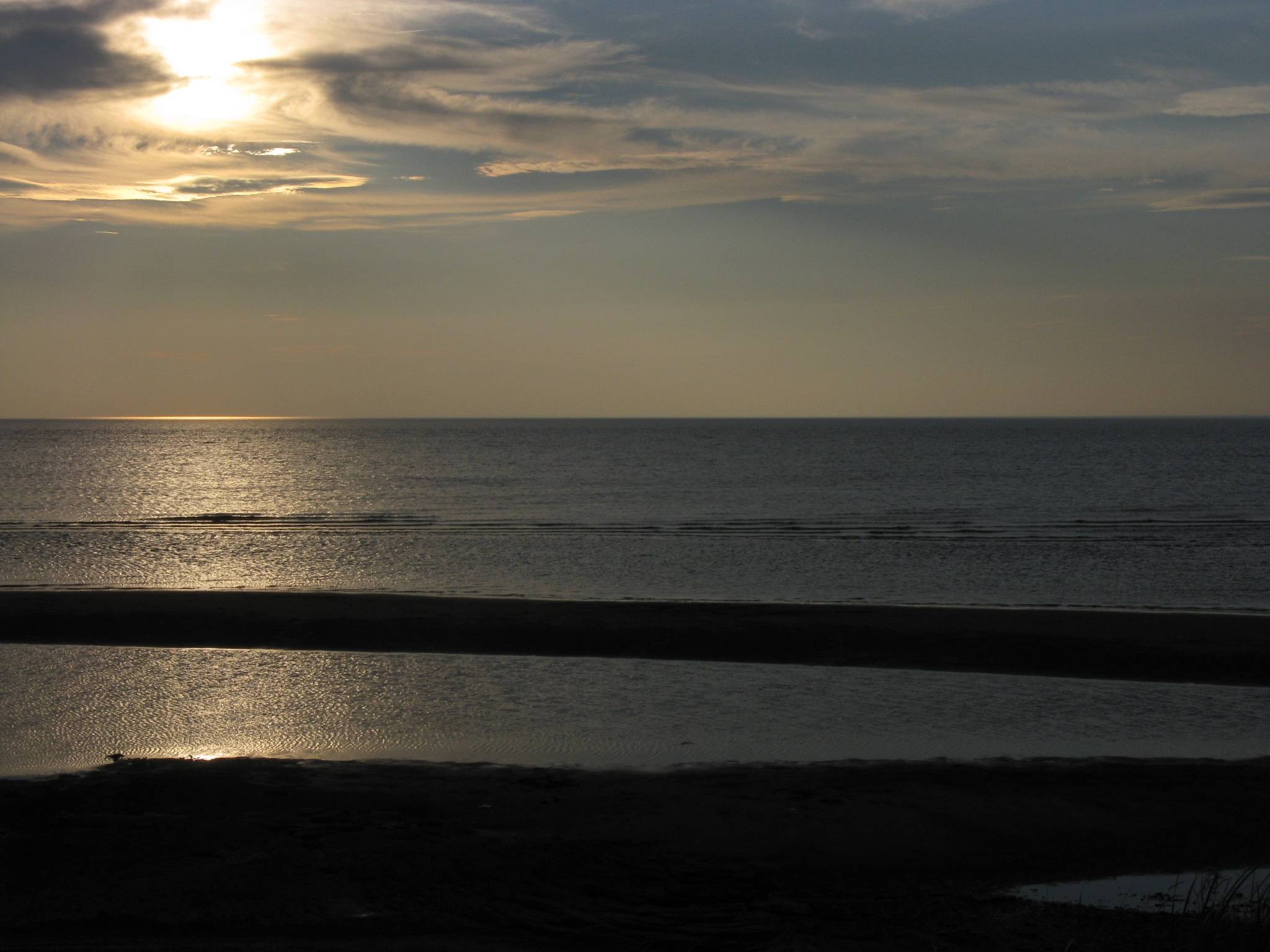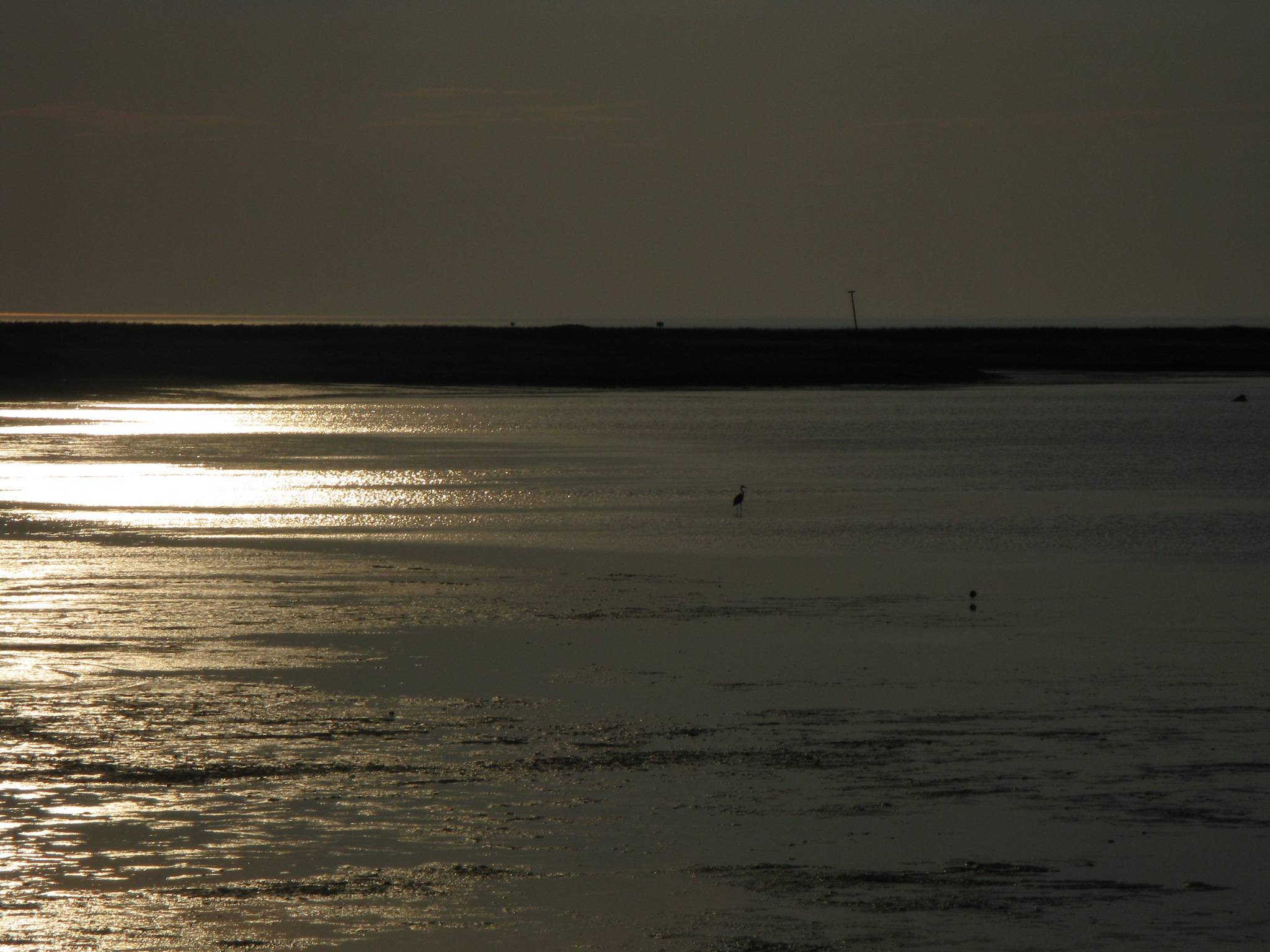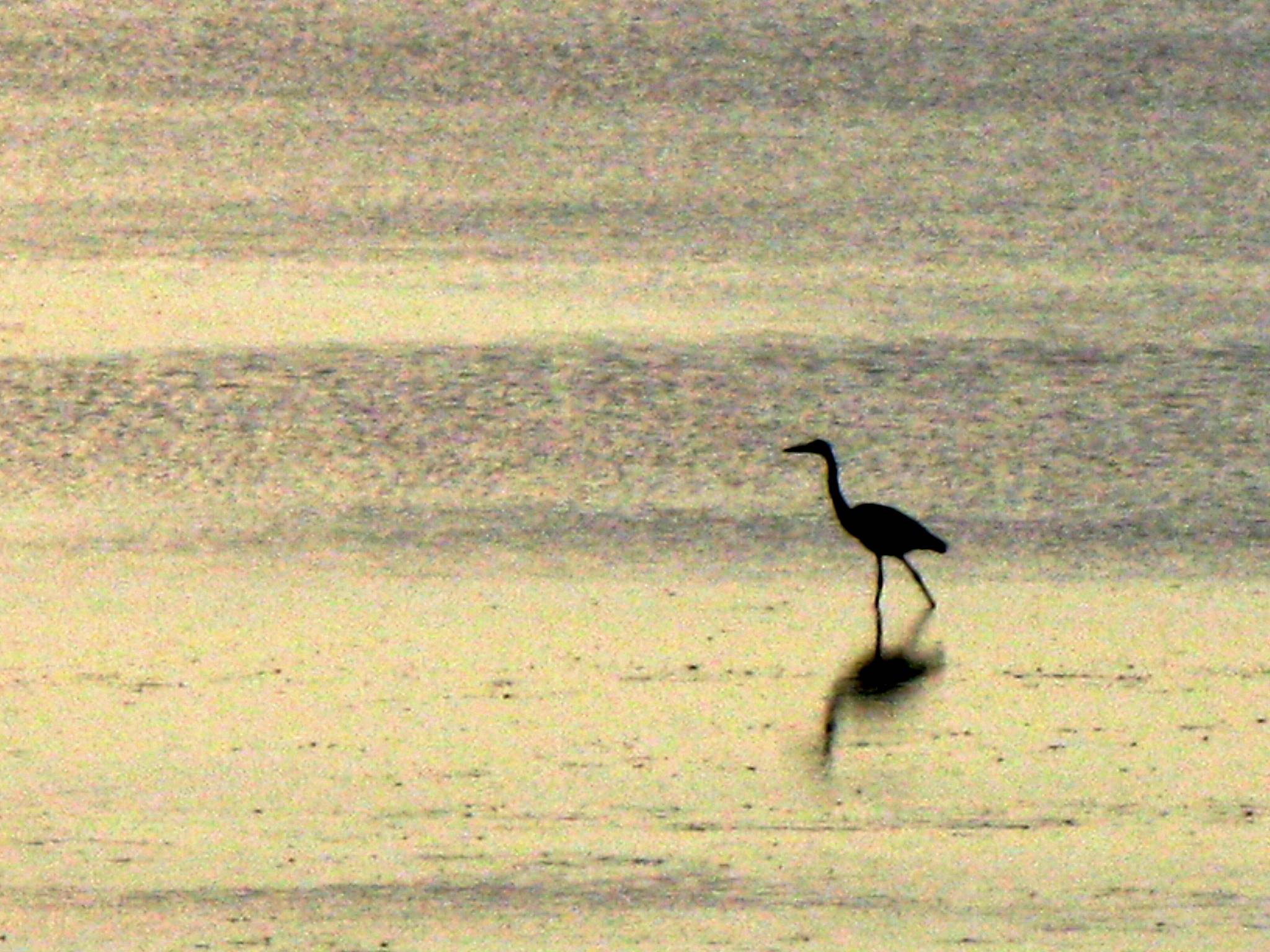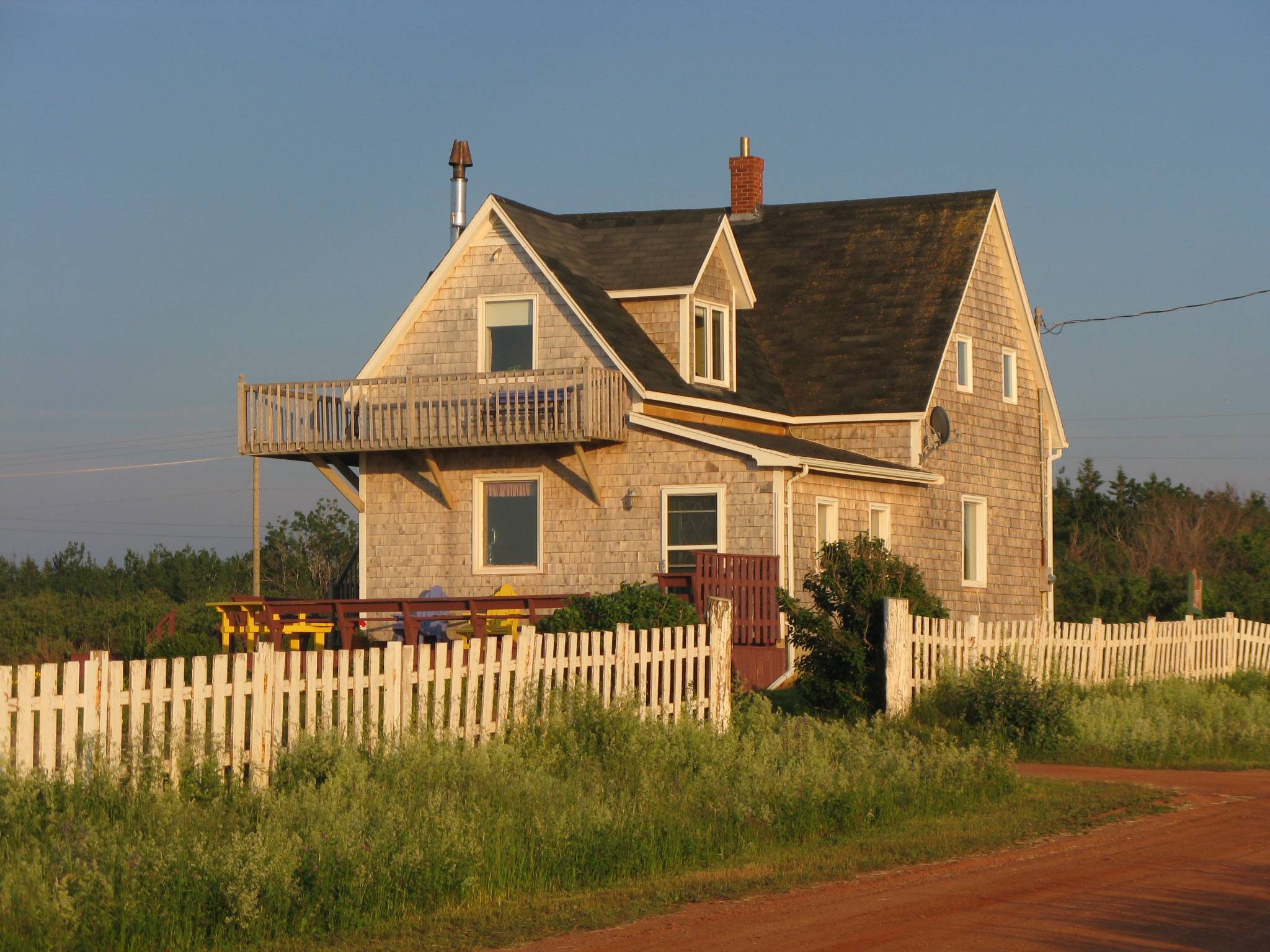 Returning to the Community Centre at 8:30 or so, we see 4 people sitting around a table with their guitar and fiddle cases. There is no one else there. They tell us they're waiting for someone to come and turn on the P.A. system. We decide to move on. We call Greg for a recommendation of something to do, but even HE comes up empty. His only suggestion is a place on the water back in Summerside. They MIGHT have some live music. Nope. But we sit and have a drink anyway. This day has been a wonderful nightcap to our Maritime trip. Tomorrow is all about driving. New Brunswick for a night, Quebec for a night and home.
****************************************
P.S. By the time we got home on July 10th, our oddometer looked like this: